Welcome to Tadoba Tiger King Resort
TADOBA TIGER KING RESORT – Offers an oasis of Luxury surround with Nature, an experience of a Lifetime. Resort is established with a view to pay respect to the environment The Resort is set in two and half acres; it is just 1KM from the very famous Kolara Gate of Tadoba National Park, Maharashtra The Resort provides every comfort a traveller could wish for – luxurious accommodation, swimming pool, mouth-watering cuisine and warm hospitality, the resort also helps the guest to plan their Jungle safari trips where the guest can experience the beauty, which is flora and fauna of Tadoba Out in the wild, trained naturalists ensure an intimate and meaningful interaction with Tadoba flourishing biodiversity The Resort Offers Total of 18 Rooms of Four different types, named as Standard Rooms, Deluxe Rooms, Premium Rooms and Dormitory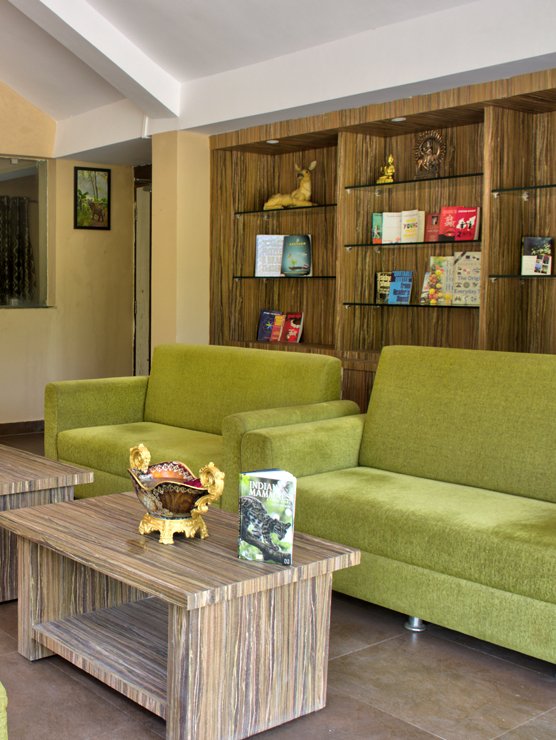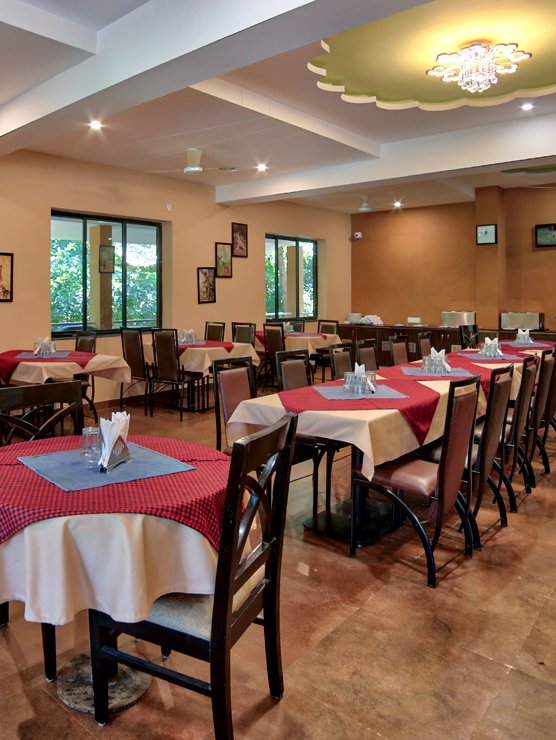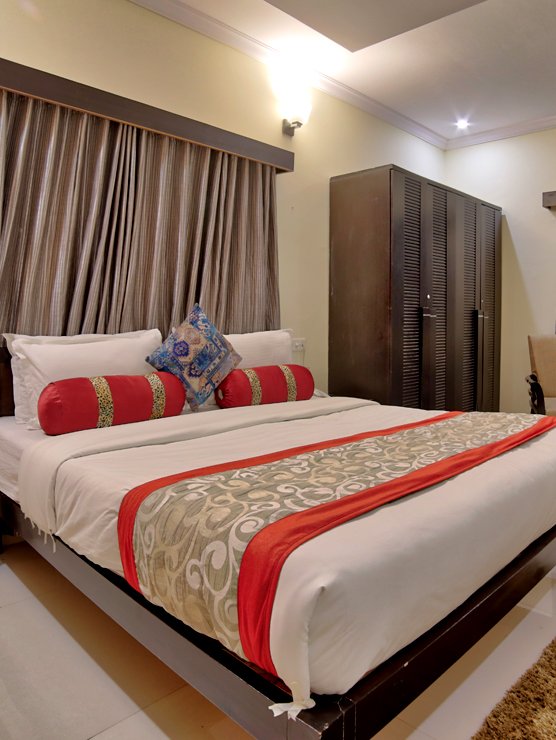 Why Guest Choose Tadoba Tiger King Resort?
The Tadoba Tiger King Resort evokes a feeling of ultimate relaxation, it offers an intimate ambience with private sit outs and garden, offering a complete family holiday experience. The essence of Indian lifestyle is captured in understated luxurious rooms that combine clean line and subtle colours with simple and design elements. So, relax in your private heaven and feel like a king of the wilds in the luxurious ambience of one of the best forest resorts in the Tadoba National Park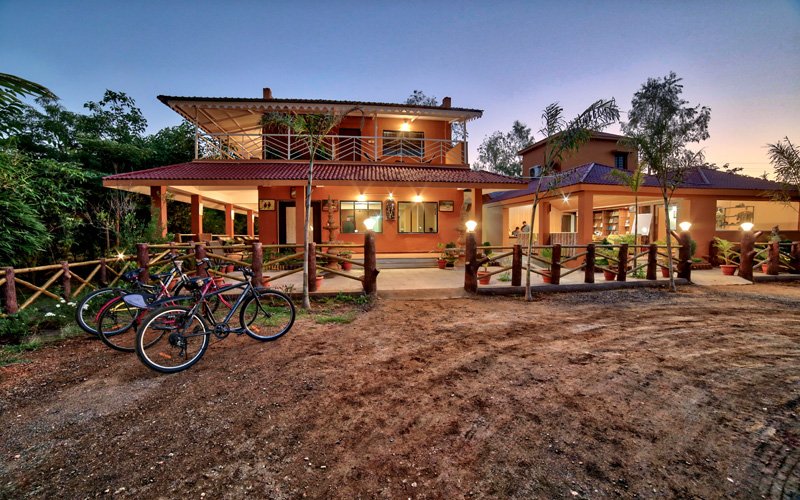 Finest Wildlife Nature Resort
Aesthetically designed and maintained in style, "Tadoba Tiger King Resort'' has drawn tourists from within the country and abroad. We offer a wide variety of terrain to suit every member of the family, and the nature trips are great for beginners too. Boasting a scenic setting village and good accessibility from all the nearest cities, our resorts spell the route to a perfect family destination. Spread in over two acres, the Resort borders the lush green forest, behind which the forest provides a unique backdrop. On all sides it offers a spectacular view of untamed nature in all its manifestations of flora and fauna. Enjoy the spectacle of the wildlife sanctuary in the jungle safari and, back at the Resort, play outdoor games or go swimming or just laze in the sun or under the shady trees in our elegant lawns.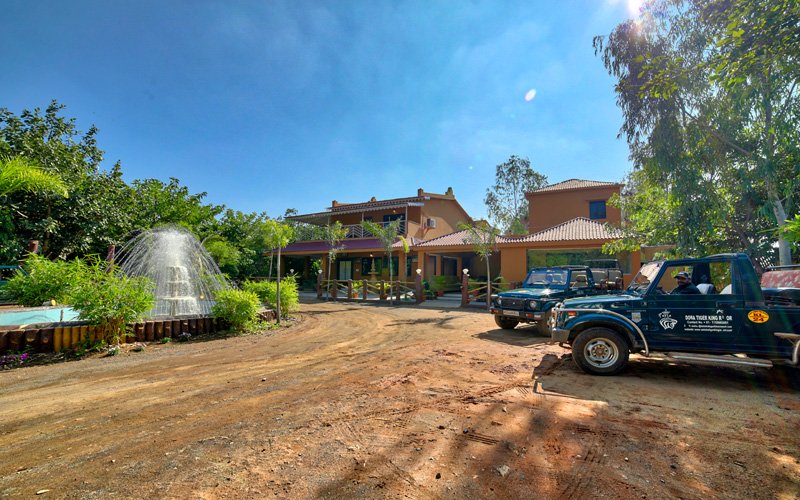 How To Reach,
Tadoba Tiger King Resort
By Air : The nearest airport is Nagpur, located approximately 115 kms (72 miles) from the resort. Tadoba Tiger King Resort is connected to Nagpur by Major State Highway 9 up to Umred. After which State Highway connects Umred to Chimur. From Chimur, State Highway 233 will take you to Tadoba Tiger King Resort.
By Road : Major State Highway 9 connects Nagpur to Umred. From Umred, State Highway will connect to Chimur. From Chimur, State Highway 233 will take you directly to Tadoba Tiger King Resort. You can also take a help of google map and look for our resort.
By Rail :  The nearest stations are Warora 67 kms (42 miles), Chandrapur (113 kms (70 miles) and Nagpur 115 kms (72 miles). From Chandrapur, buses and taxis connect to Warora, after which the district road connects to Chimur via Anandvan, Shegaon and Kharsinghi.